I think when you can tell what a person is into by their vibes and aura it speaks a lot about them. I mean what good is it if you love doing something or you have a passion for this craft or professional job or even an ideology and it does not reflect on you. Talha is a creative by right and practice. His enthusiasm and drive for photography coupled with his love and appreciation of nature separates his photography work from others, this is motivating really. His buzzing attitude to work and witty personality makes him a great person to work with.
Talha, born in Pakistan and raised in Uganda, has had four years experience in photography and also a BA in photography from the 3 time modern university of the year, Coventry University. Being the kind of person who enjoys getting involved with different projects where he can express his creativity in photography, he is currently a senior member of Photoclub, a youthful photography club for keen young photographers.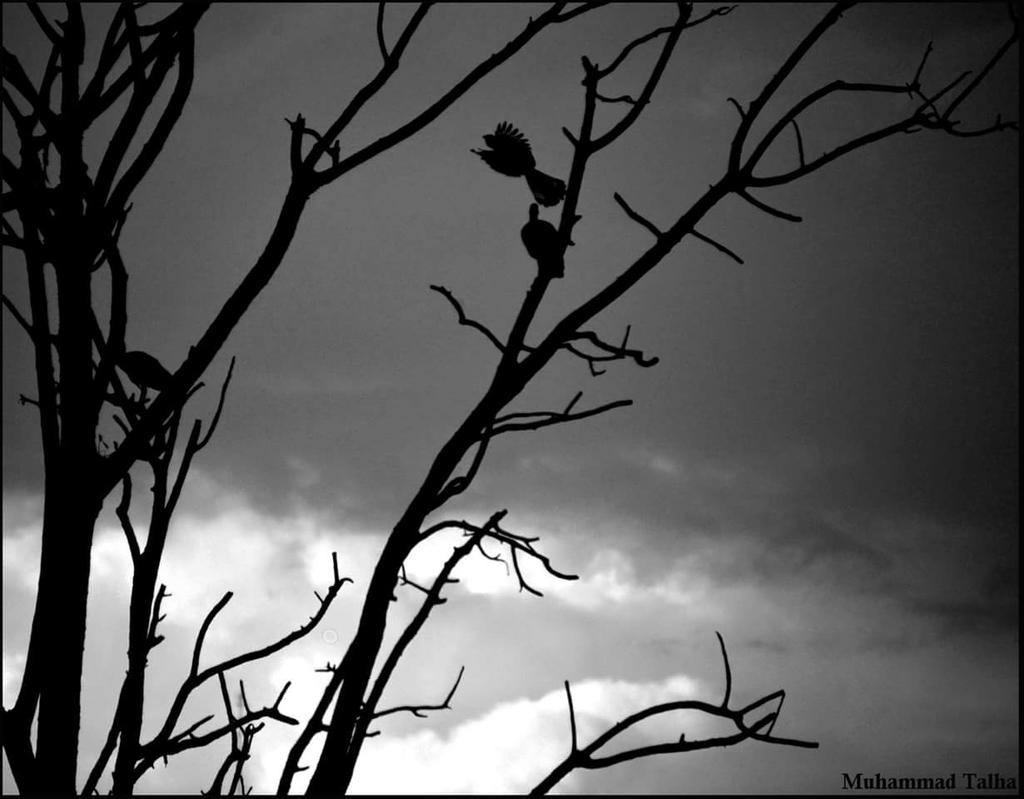 His willingness to inspire is reflected in his Save the Children volunteer as a photographer. Talha is now studying his masters in media and communication in Coventry University where he specializes in photography. He loves to travel and he wants to see and capture the world in exciting ways!